Our "EASA Pilot Logbook professional" follows the draft gíven by the EASA in the regulations. The book has the size ISO A5.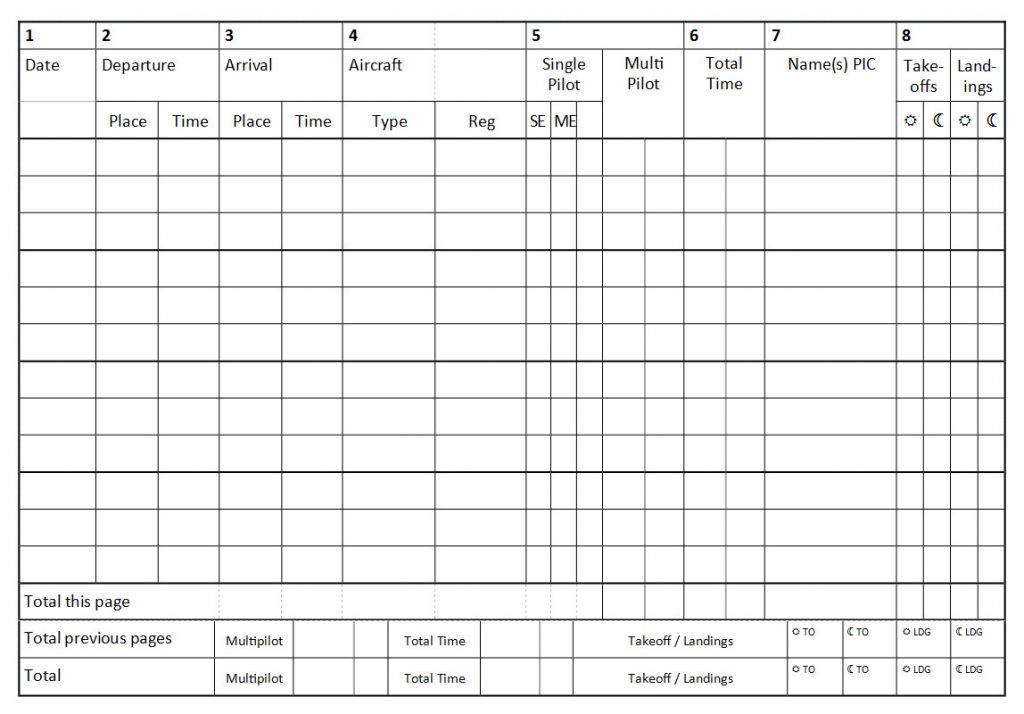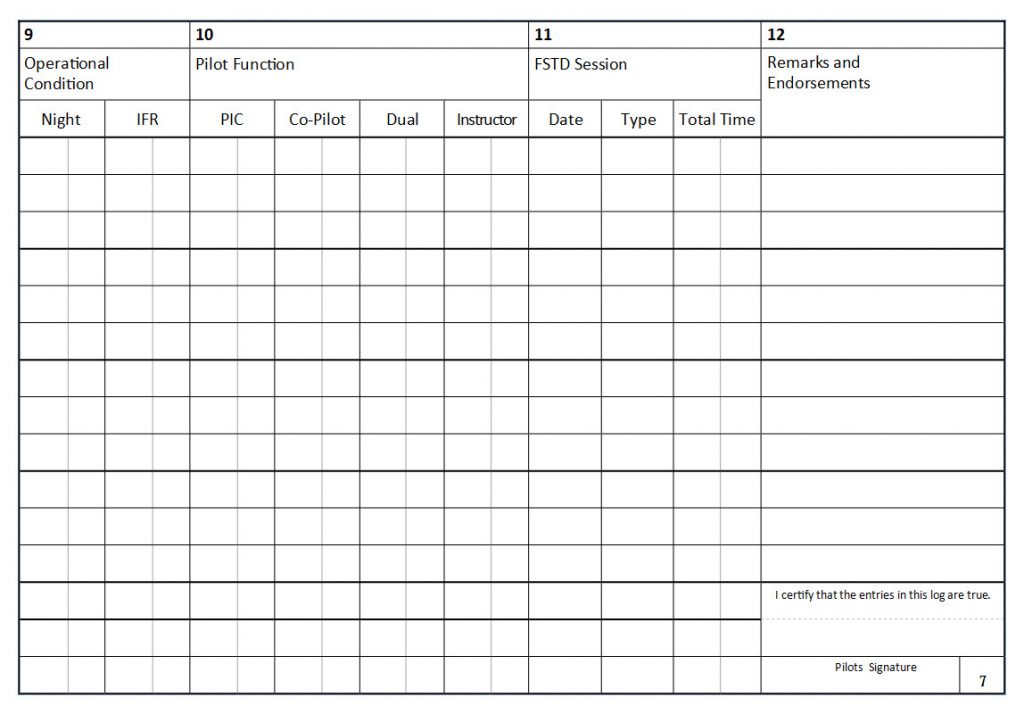 Thread sewn block for a long life of the logbook.

Foil-coated cover to withstand water splashes and raindrops.

Hard-wearing paper that is able to handle with every type of handwriting and doesn't blend.

Ribbon to memorize the last page.

Elastic strap to keep the book closed and to protect the pages.

Rounded corners of pages and cover in order to prevent demage in everyday use.

Charts according to the EASA regulations EU FCL .050.

The EASA regulations are listed in chapter after the charts part where one can read how to use the book and how to deal with flying-time according to the rules.

Room for 6 adresses in case the pilot moves several times.